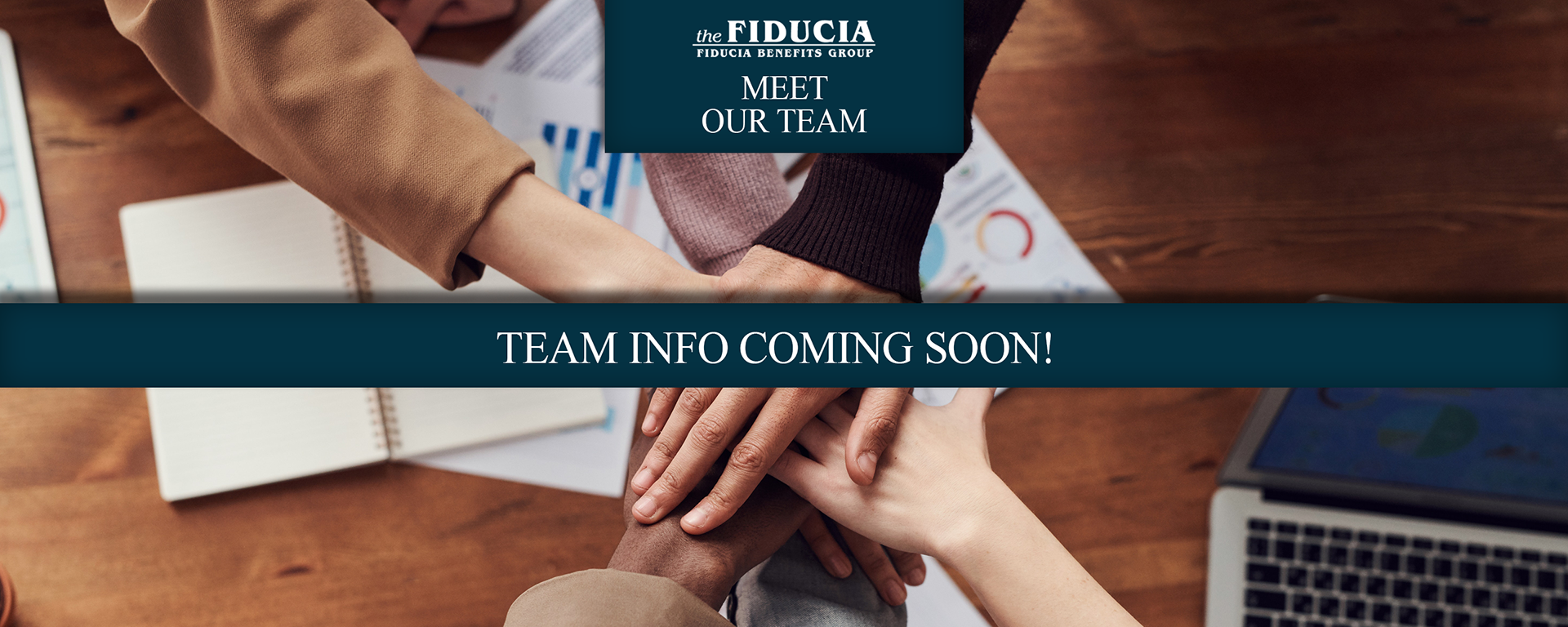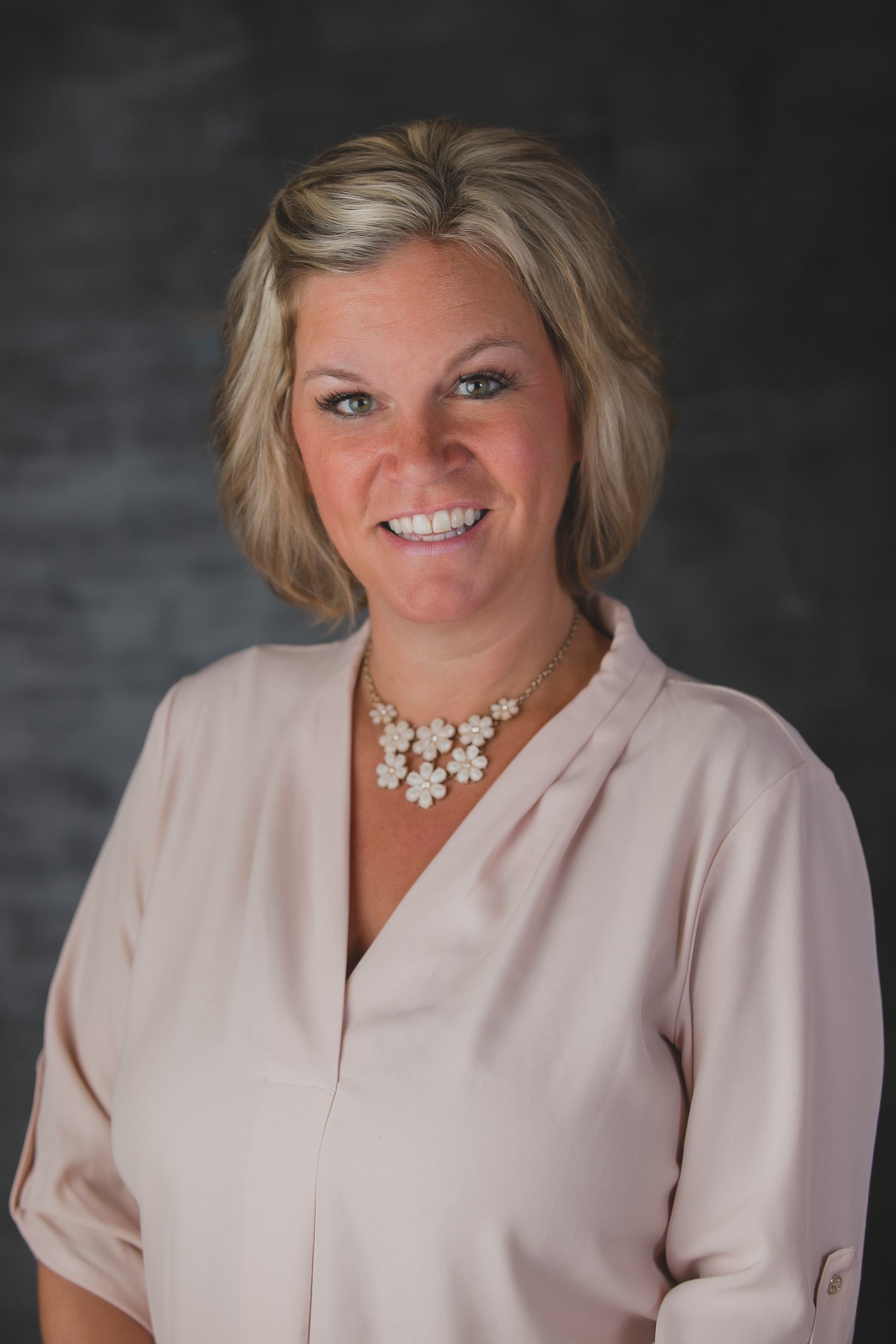 Lori has a long history of working with businesses to find solutions that work for them. She spent 20 years in telecommunications and made the move to be a licensed insurance agent in June of 2018. Lori works with businesses to put together benefit packages that work for them. She also works one on one with employees to assist them in their benefit enrollments. Lori has the ability to explain benefits in a simple & clear way to insure employees understand the value of what they are getting.
Lori is an active member of the Brainerd Area Sertoma club. She served as the MN North District Governor and MN North District fund raising representative for Sertoma.
She also currently serves on the board for Outreach, Brainerd Lakes location and is a current commissioner on the long -range planning commission for the city of Baxter
In the past she served on the board for Kinship Partners, served as the activities chair for the MN Governor's fishing opener, she is a former Brainerd Lakes Chamber ambassador and loves to find other ways to give back to her community.
Lori is a proud Mom of 4 kids and 2 really cute dogs. She enjoys camping, boating, live music and watching live sporting events.
​​​​​​​