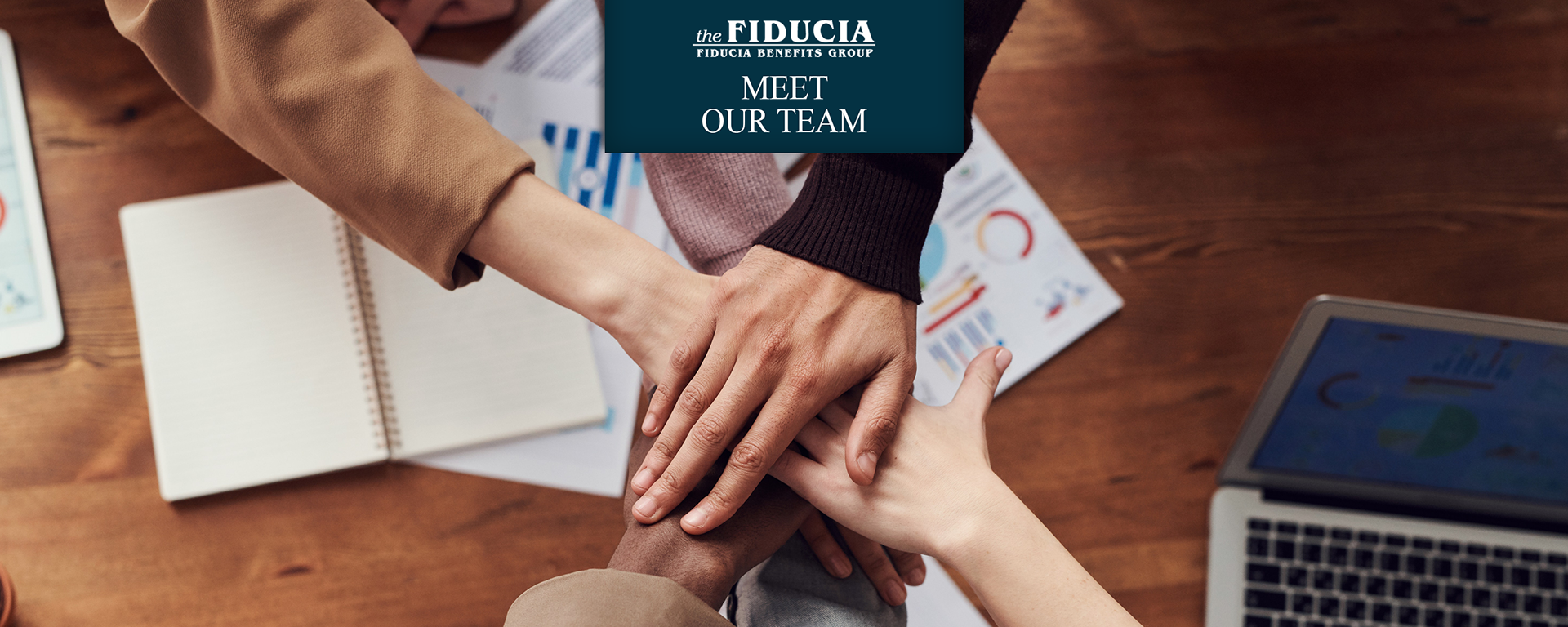 Lori has a long history of working with businesses to find solutions that work for them. She spent 20 years in telecommunications and made the move to be a licensed insurance agent in June of 2018. Lori works with businesses to put together benefit packages that work for them. She also works one on one with employees to assist them in their benefit enrollments. Lori has the ability to explain benefits in a simple & clear way to insure employees understand the value of what they are getting. 
Community

Lori is an active member of the Brainerd Area Sertoma club. She served as the MN North District Governor and MN North District fund raising representative for Sertoma. 
She also currently serves on the board for Outreach, Brainerd Lakes location and is a current commissioner on the long -range planning commission for the city of Baxter
In the past she served on the board for Kinship Partners, served as the activities chair for the MN Governor's fishing opener, she is a former Brainerd Lakes Chamber ambassador and loves to find other ways to give back to her community. 
Personal

Lori is a proud Mom of 4 kids and 2 really cute dogs. She enjoys camping, boating, live music and watching live sporting events.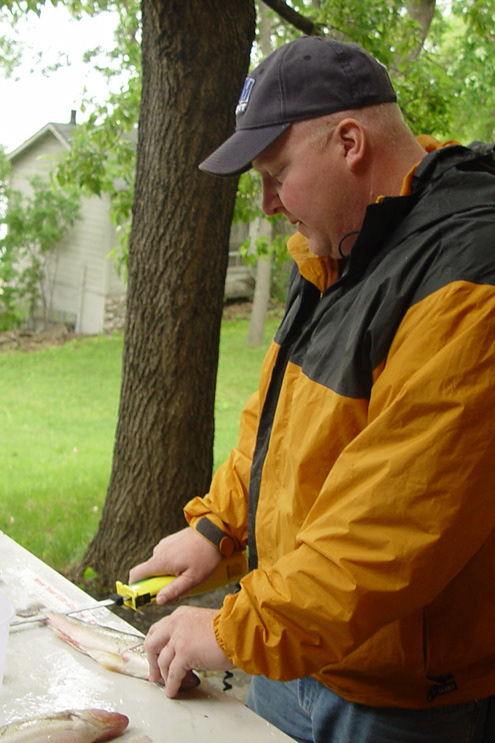 As an independent insurance broker, Brent joined the Fiducia Benefits Group in 2010. He is licensed in several states as an insurance producer in life, accident, and health. Brent has more than 20 years of experience working with employee benefits. He is skilled at helping employers bring together major medical plans with ancillary and supplemental health coverage to create a well-rounded, comprehensive benefits package. Brent welcomes meeting with employers and employees to determine their needs and objectives so that he can assist them with cost-effective benefits.
Brent grew up in the Morris, MN, area and went to college at South Dakota State University. After graduating from there, he went on to live and work elsewhere in South Dakota and Minnesota for a number of years. He and his family moved back to the Morris area in 2014, where he manages the Fiducia office in Morris. An avid outdoorsmen, Brent enjoys hunting, fishing, and living life in the country.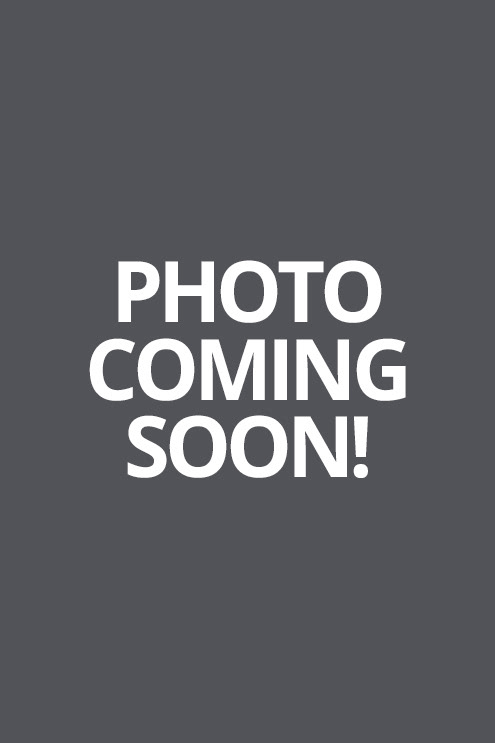 Brent has been with Fiducia Benefits Group since 2003. He brings an easy going no-pressure approach in assisting Groups, Individuals and Medicare recipients in their selection and implementation of their Insurance needs.

Personally:
- Born in Brainerd, MN
- Married and 2-children
- Enjoys getting out to their cabin on Pelican Lake in the summer along with Fishing, Playing Volleyball and Snowmobiling in the winter (otherwise outdoor activities).